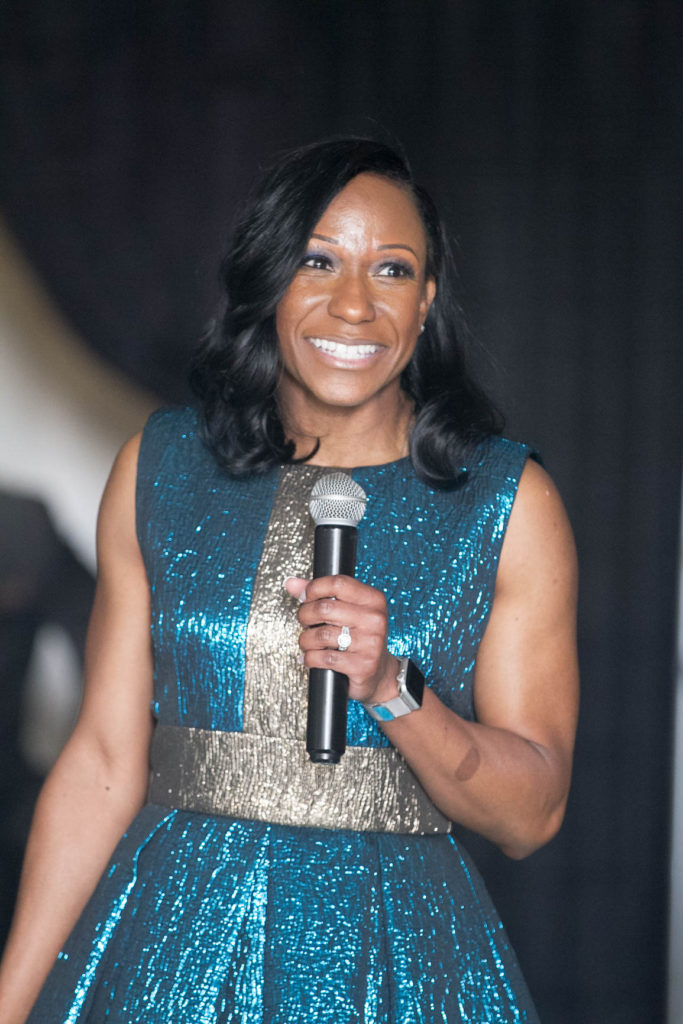 " Sexy isn't wearing revealing clothing. It isn't showing a lot of skin. It's being elegant, confident, and wearing clothes that show that confidence." ~ Letwa Gooden
Letwa Fashion Collection
Letwa Fashion exudes confidence, elegance, and class. Her designs are classic and timeless with bold prints and textures that allow any woman to transition from work to evening effortlessly.
Born in 1976, in Brooklyn, NY, Letwa was raised by her mother and grandmother. She began her life journey with a basketball scholarship to American International College. After graduating college, Letwa enlisted in the U.S. Navy focusing on information technology. Shortly after joining, she became a Naval Officer. Today, she is a Commander in the U.S. Navy and continues her career with her son, Joseph by her side.
In 2016, while balancing her career and motherhood, Letwa began re-designing the clothing she purchased online in order to make it functional, unique, and to give it depth. This hobby quickly turned into creating her own designs. Her designs drew attention, and she began creating dresses for people. The demand continued to grow and in 2017, Letwa Fashion Collection was born.
She builds her pieces using the highest quality, hand-picked fabric to create statement pieces that are also practical and functional. Each dress is meant to draw your focus to the woman wearing it. Letwa Fashion designs are custom made for all ages and sizes. Letwa lives in Chesapeake, VA with her son, Joseph.